Seafood Restaurant Oyster Bar – About Us
All About Tommy's Restaurant Oyster Bar: Our Commitment, Our History, Our Food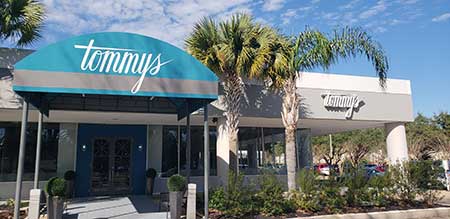 Tommy's Restaurant Oyster Bar is family owned and operated and has been preparing the freshest seafood creations for more than 25 years. We have deep roots in the Houston/Clear Lake area and are integrally involved in oyster conservation efforts and in the sustainable seafood movement. Our expert culinary team uses only the highest quality ingredients for an exceptional dinning experience, including the following:
Plump, sweet oysters harvested from our very own Galveston Bay and served up fresh in a variety of dishes ranging from our exclusive Double Oysters Rockefeller to oysters on the half-shell with all the traditional accompaniments
The best seasonal seafood caught fresh and served with just the right amount of spice to ensure the most delicious options for lunch and dinner
USDA Prime Beef steaks cooked to your liking and served sizzling and tender from grill to table
Appetizers to suit almost any palate and preference
Produce sourced locally when possible to deliver farm-to-table freshness for you
Exquisite desserts for the perfect finish to a delicious meal
We take pride in offering our guests the most delectable options at every stage of the dining experience. Tommy's Restaurant Oyster Bar also serves appetizers and drinks in our full service bar for those who enjoy a less formal environment.
A Legacy of Sustainable Seafood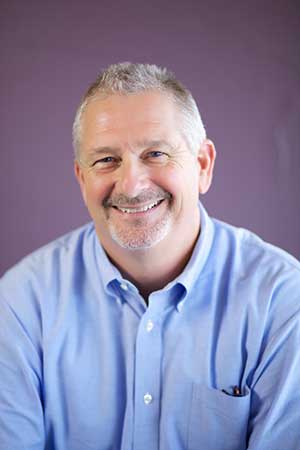 Tommy's Restaurant Oyster Bar and owner Tom Tollett have been integrally involved in conservation efforts in the Galveston Bay area for many years. Tom currently serves on the Board of Directors for the Galveston Bay Foundation and the Citizens Advisory Board for the Port of Houston and dedicates his talents to protecting the vulnerable ecosystems in our area. He is also actively involved as a member of the Board of Directors of Clear Lake Regional Hospital.
Tommy's Restaurant Oyster Bar is one of the first Clear Lake seafood restaurants to recycle oyster shells as part of ongoing efforts to rebuild the reef systems necessary for healthy and sustainable oyster beds. Our staff members can also provide information on these efforts to educate and enlighten customers and members of our community.
An Established Reputation for Excellence
Thanks to our close proximity to NASA, Tommy's Restaurant Oyster Bar has enjoyed ongoing popularity as the NASA seafood restaurant of choice throughout our existence. Tommy's Restaurant Oyster Bar is consistently ranked as one of the best seafood restaurants in the Houston area and is the premier destination for oysters on the half shell in Clear Lake. Our delectable entrees and exquisite cuisine has earned us a place in the hearts of our regular customers and has cemented our reputation as an elite Clear Lake oyster bar and seafood establishment.
At Tommy's Restaurant Oyster Bar, we offer a winning lineup of prime cut steaks cooked to order, seafood skillfully prepared and seasoned just the way you like it and oysters grilled, baked or served on the half shell. Our talented culinary staff members work alongside our head chef to create delectable entrees, exquisite desserts and exciting appetizers to suit your palate perfectly. Whether you are looking for the best oysters on the half shell in Clear Lake or in search of innovative Creole-influenced seafood delicacies, Tommy's Restaurant Oyster Bar is the obvious choice for your evening out, corporate event or other special occasion. Give us a call Monday thru Saturday at 281-480-2221 to make a reservation for a meal you and your guests will long remember. We are closed on Sundays.