Our Friends & Neighbors
Serving the Community: Tommy's Restaurant Oyster Bar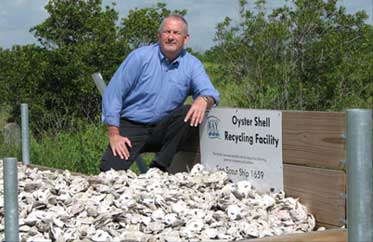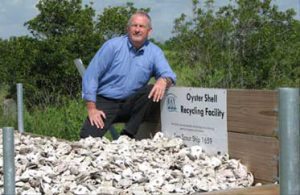 Tommy's Restaurant Oyster Bar is located in Clear Lake in the Galveston Bay area of Houston in close proximity to many major NASA facilities and affiliated companies. We are proud to be a part of this vibrant community and to participate in local efforts to restore and protect the Galveston Bay ecosystems to ensure sustainable environments for marine life and reliable supplies of seafood for future generations. Our association with local companies has made us a preferred NASA seafood restaurant and the natural choice for those seeking delectable and fresh oysters on the half-shell in Clear Lake.
Working Together to Create a More Delicious Future
Tom Tollett, the owner and manager of Tommy's Restaurant Oyster Bar, has served on the Galveston Bay Foundation Board of Directors for a number of years and supports the efforts of this organization in rebuilding oyster reefs and remediating some of the damage caused by Hurricane Ike in 2008. While much work remains to be done, the oyster shell recycling efforts underway at our Clear Lake oyster bar and among like-minded restaurants throughout Houston offer real hope for this unique marine environment.
Serving up Something Special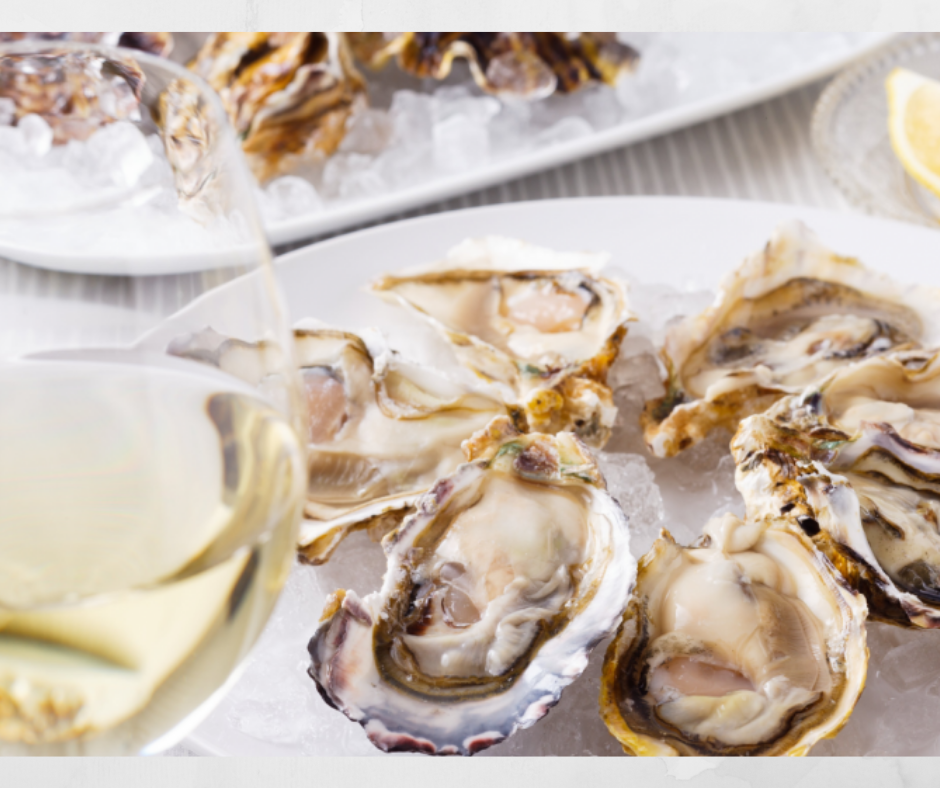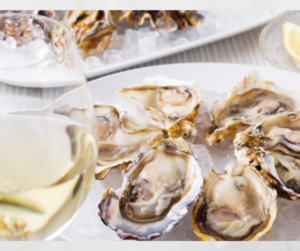 As one of the most popular and enduring Clear Lake seafood restaurants, Tommy's Restaurant Oyster Bar offers Creole-inspired cuisine in an elegant and appealing environment to ensure the comfort and culinary satisfaction of our guests. Our menu includes exquisite confections and innovative creations courtesy of our expert chef and his experienced support staff:
Plump, sweet locally harvested oysters in a wide range of configurations, including our famous oysters on the half shell, baked and grilled oysters, fried oysters dusted with a light and crispy layer of cornmeal and our exclusive Double Oysters Rockefeller dish
Steaks cut from USDA Prime Beef and grilled to order to please even the most particular palates
Fresh-caught fish and seafood seasoned just right and served with farm-fresh side dishes for the perfect dining experience
Starters that combine a healthy dose of Creole spice with fresh oysters, seafood and vegetables to whet your appetite for your main course
Delectable desserts that provide a sweet finish for your meal
Where possible, we source our produce, seafood and other ingredients locally to ensure the freshest and most mouthwatering dishes for you and your party. Our affiliations with local farmers allow us to create truly sustainable culinary delights for our guests.
Tommy's Restaurant Oyster Bar is proud to be part of the Clear Lake community and to participate in efforts to preserve the natural habitats in the Galveston Bay area. We welcome guests from all over Houston, including these key local communities:
Friendswood
League City
Kemah
San Leon
Webster
Pearland
South Shore Harbor
Seabrook
Our friendly and courteous staff will provide your party with the most attentive service and meticulous attention to detail to make your meal a memorable experience. Give us a call today at 281-480-2221 to reserve your table and to experience the best in Houston seafood.