HIRING – Houston Restaurant Jobs
Where a Passion for Oysters Goes Deeper Than The Plate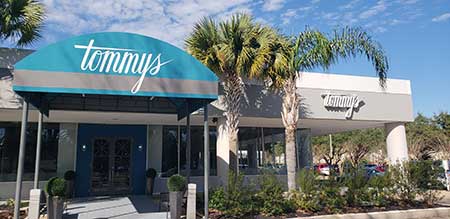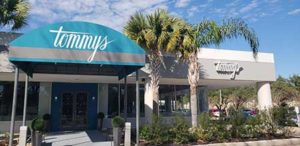 Interested in joining a family-owned and operated company with core values that have been passed down through the years? We are focused on the freshest of fresh local food, attention to detail, and quality service in everything we do. We are looking for positive and outgoing team players who genuinely love great food and service, and that want to provide superior service to our Tommy's Restaurant and Oyster Bar patrons, old and new.
As a NASA area and Houston seafood restaurant business, Tommy's Restaurant Oyster Bar takes pride in offering the best and most responsive service for our visitors. From the moment you walk through our doors, you will receive attentive but unobtrusive service that enhances your dining experience.
LOOKING FOR A RESTAURANT JOB in the Houston/NASA area?
We are currently hiring for the following positions. Interested in joining our already amazing family? Choose the link below to learn more about our open positions: