HIRING: Kitchen Line Cook (AM/PM)
Full Time / Part Time | Up to $15.00 Per Hour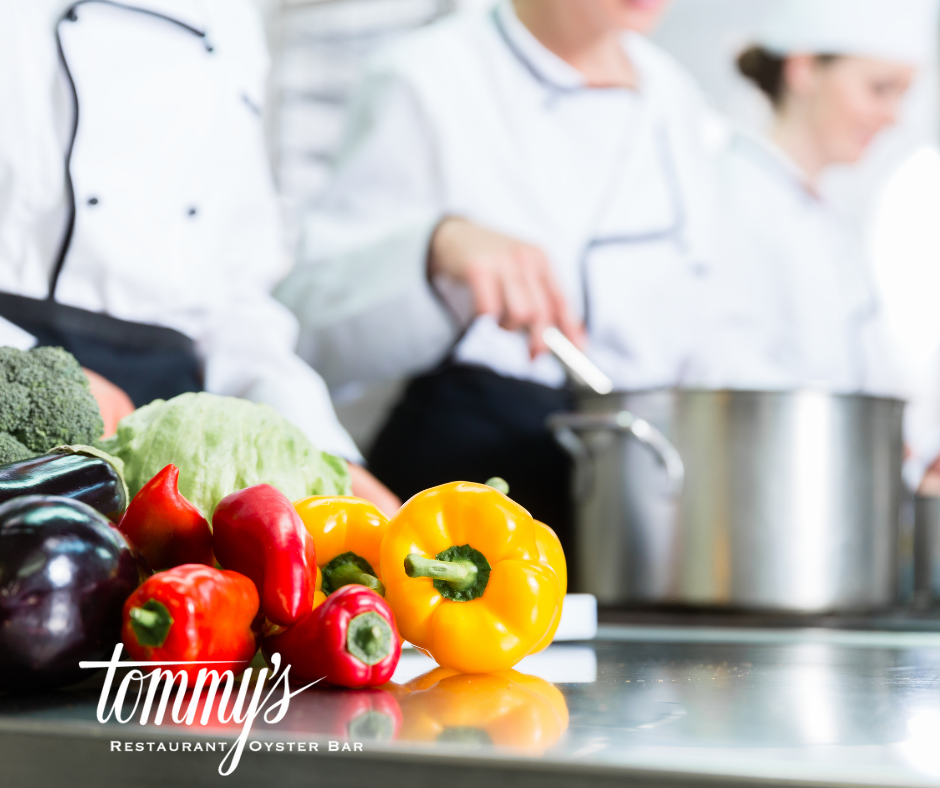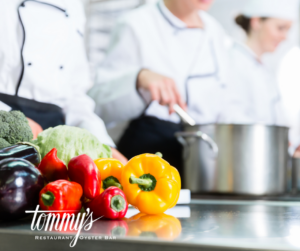 Tommy's Restaurant Oyster Bar empowers our associates to take initiative, be proactive, and contribute to the success of their position with well-defined strategies and objectives. Tommy's has been renowned for our fully integrated approach to hospitality services — all with outstanding client service. Our team is made up of the best talent in the hospitality industry, down to every associate and every position.
What you will be doing
Knowledge of safety procedures, including safe temperatures at which ingredients must be kept and to which food must be prepared to avoid foodborne illness

Ability to work as part of a team, collaborating on complex dishes

Interpersonal skills to interact with a variety of other people, such as waitstaff, dishwashers, and management.

Calm demeanor to work in a high-stress, fast environment

Accountability for the dishes they prepared, measuring up to the expectations of management and customers alike

Comprehension and organization to follow direct orders and recipes and to correctly prepare dishes to the standards of the restaurant

Manual dexterity and hand-eye coordination to handle tools, such as knife techniques for chopping, slicing, cutting.

Ability to stand in one place for hours at a time, handle extreme heat and work shifts

Ensure ingredients and final products are fresh

Follow recipes, including measuring, weighing and mixing ingredients

Bake, grill, steam, and boil meats, vegetables, fish, poultry, and other foods

Present, garnish, and arrange final dishes

Maintain a clean and safe work area, including handling utensils, equipment, and dishes

Handle and store ingredients and food

Maintain food safety and sanitation standards

Why you will like this job:

We open at 4:00 p.m. on Saturday and are closed on Sundays. Work hard but have a life.

We have a terrific kitchen staff that enjoys working together and accomplishing goals.

Pride of service in everything the kitchen prepares.
Interested in joining our team? Submit your application below: