HIRING: Utility/ Kitchen Dishwasher
Full Time / Part Time
|

Up to $12.00 Per Hour

| PM Only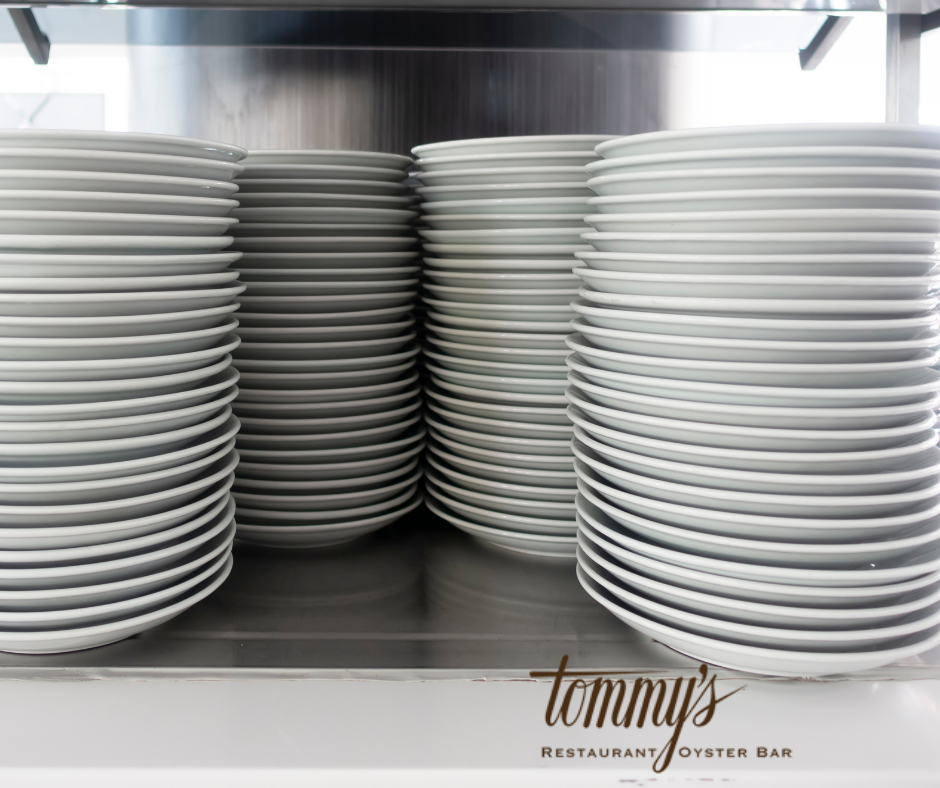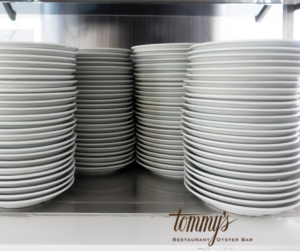 Tommy's Restaurant Oyster Bar empowers our associates to take initiative, be proactive, and contribute to the success of their position with well-defined strategies and objectives. Tommy's has been renowned for our fully integrated approach to hospitality services — all with outstanding client service. Our team is made up of the best talent in the hospitality industry, down to every associate and every position.
What you will be doing
The Utility Person / Dishwasher team member is responsible for many duties that have a great impact on the guests' dining experience. Guests consistently rate cleanliness as the most important factor in deciding whether to return to a restaurant, so each Utility Person / Dishwasher team member must acquire the skill, knowledge, and ability to execute the job with excellence. The Utility Person / Dishwasher team member is responsible for general cleanliness inside and outside the restaurant. Dishwashing is an integral part of this position. Provides clean, sparkling silverware and dishes to the guest.
Cleans around the rear outside of the building.

Takes trash into the dumpster and keeps the dumpster, trash cans, and back dock area clean.

Thoroughly cleans and organizes the utility area.

Performs duty roster and ensures cleanliness, services, and quality standards are met.

Follows local health department laws.

Stocks Cook, Line, and Server areas with appropriate glasses, silverware, and dishes.

Maintains excellent organizational habits including speed, and cleanliness.

Brings equipment and facility problems to the attention of the Manager.

Why you will like this job:

We are not open until 4:00 p.m. on Saturday and not open on Sundays. Work hard but have a life.

We have a terrific kitchen staff that enjoys working together and accomplishing goals.

Pride of service in everything the kitchen prepares.

Interested in joining our team? Submit your application below: