Let's celebrate all the moms out there with a Mother's Day brunch!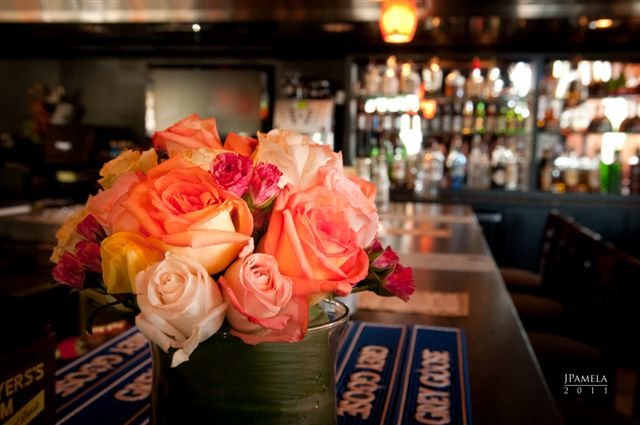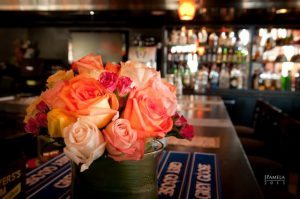 Please join us for a May 10th celebration of all of the mothers in your life. It's a special time, this pandemic, so much time spent with family and those we love. So we designed a special Mother's Day TAKE OUT menu for enjoyment in your home or place of comfort.
Here's the plan: you place your order and give us a time you'd like to pick up at Tommy's CURBSIDE between 11:00a and 2:00pm! We'll have it piping hot and ready to serve for you. This is a super easy way to honor the moms in your life with something special in the comfort of your own home!
Mother's Day TO GO | 2020 Menu
Salads, the Green Bean Almadine and our Roasted Corn off the Cob, along with Tommy's MOM's famous, Carrot Soufflé, roasted potatoes, Artisan bread and pesto, and Tommy's famous bread pudding. You might be asking, "those are all sides. Where's the entrée? " It's your choice from our amazing entrée offerings:
Beef Tenderloin with Au Poivre Sauce
Pork Tenderloin with Port Wine Demi Glaze
Grilled Salmon
Add Ons available: Spicy Peel & Eat Shrimp & Grilled Asparagus
Questions? Call 281-488-2221